~ MON 9AM – 7PM | TUES THRU SAT 9AM – 10PM | SUN 10AM – 7PM ~
Every once in a while, a new store opens up that changes the game and forever raises your expectations for selection and service — well, that's us! The PRIDE stores have long been in area communities providing excellent service, convenience and selection. We're now taking it to a whole new level with a boutique store offering an expanded selection of signature brands of craft beer, wine and spirits. We're conveniently located on Bricher Road at Lincoln Highway in St. Charles, IL.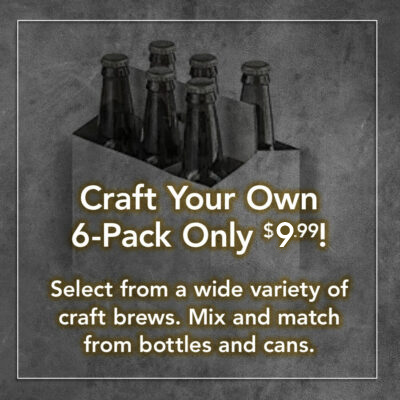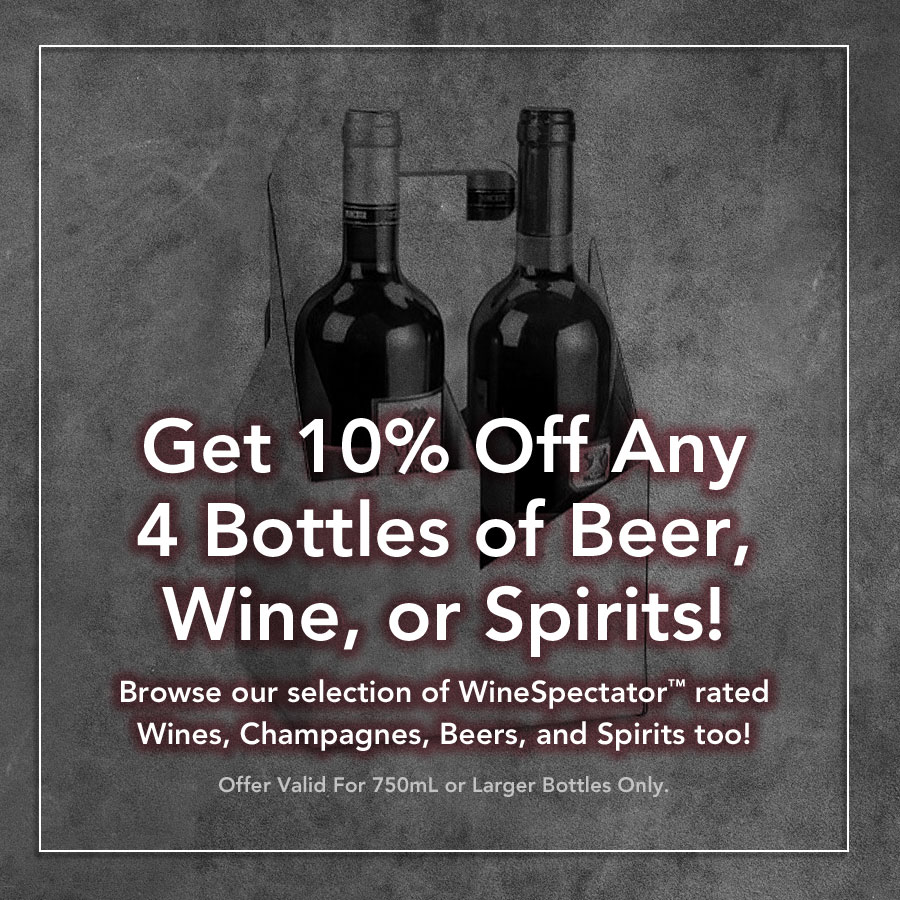 + VARIETIES OF CRAFT BEER
The PRIDE Beer & Wine Plus Spirits Liquor Store
1825 Lincoln Highway
St. Charles, IL 60174
Tel : (630) 402-9026
© The PRIDE Beer & Wine Plus Spirits | A Liquor Store Serving the St. Charles and Geneva Areas. | All Rights Reserved.